#9 Flower by Kabunky is back on shelves at Nevada Made!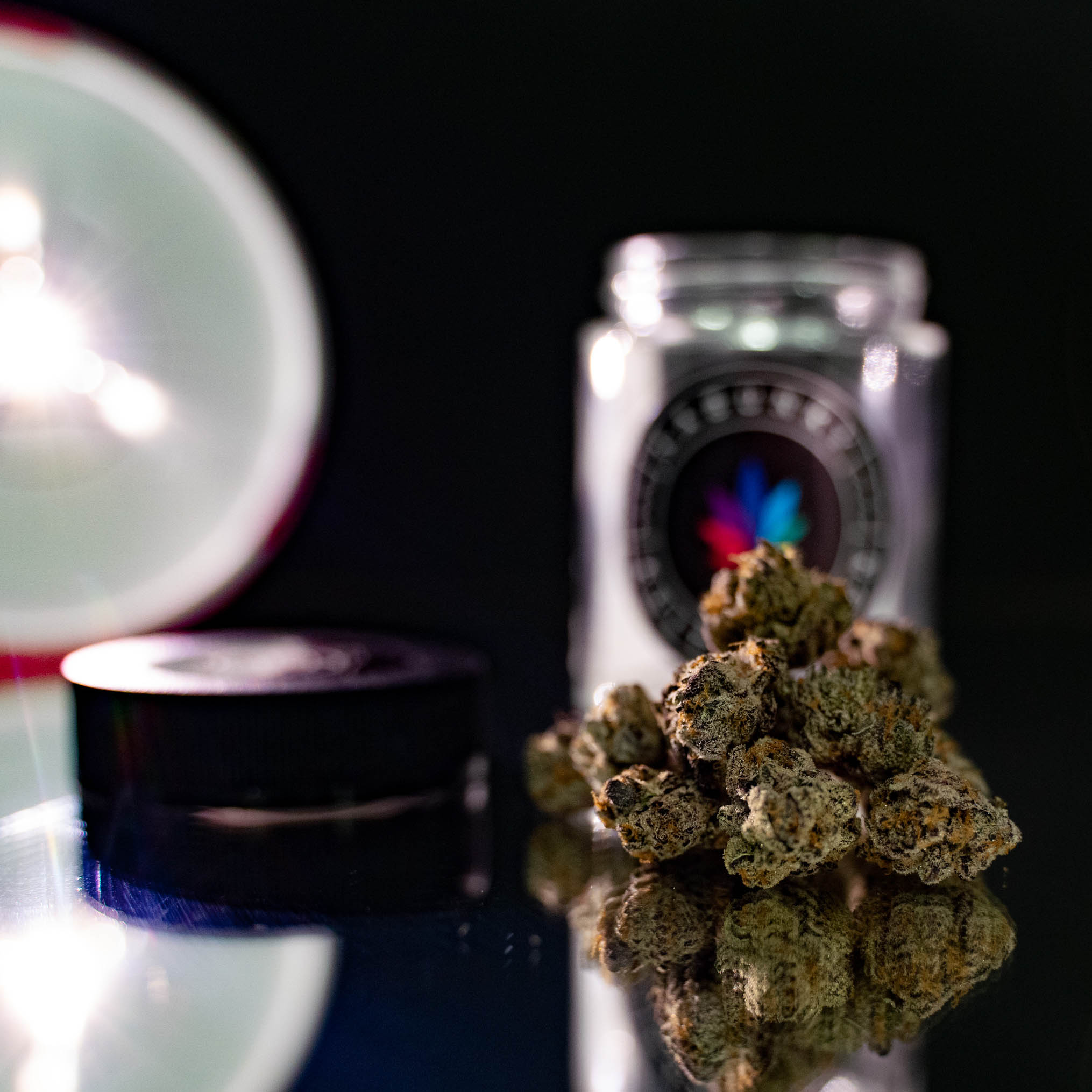 Indica
Lineage: White Fire 43 & Face Off OG (genetics by Archive Seeds)
Dominant Terpenes: Caryophyllene, Limonene, Humulene
Scent & Flavor Profile: Pungent, Earth, Pine
#9 showcases what experienced cultivators can do with fine genetics. Archive Seeds is widely regarded for their stable, traceable genetics, as well as being multiple High Times Cannabis Cup winners. This strain is what people are talking about when they say 'it's fire.'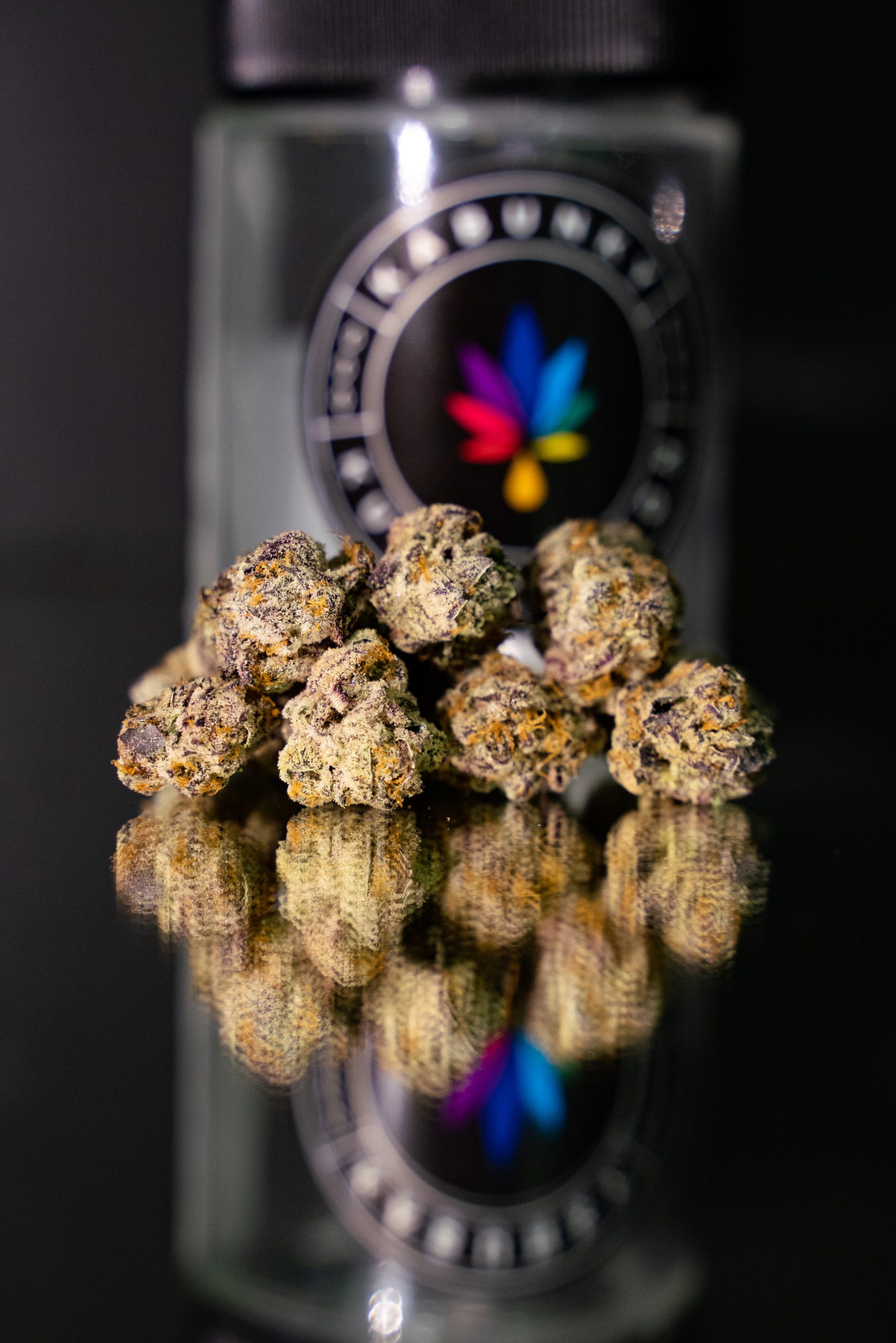 The flowers are medium in size, and sage green with accents of deep purple. Our perfected curing technique results in a dense and sticky finished product. We recommend using a grinder, especially if you're planning to roll your flowers. 
The complex scent and flavor profile are reminiscent of a classic OG, but heavier across all aspects. The scent is highly pungent with definitive notes of pine, citrus, and earth, all of which completely translates to the flavor profile.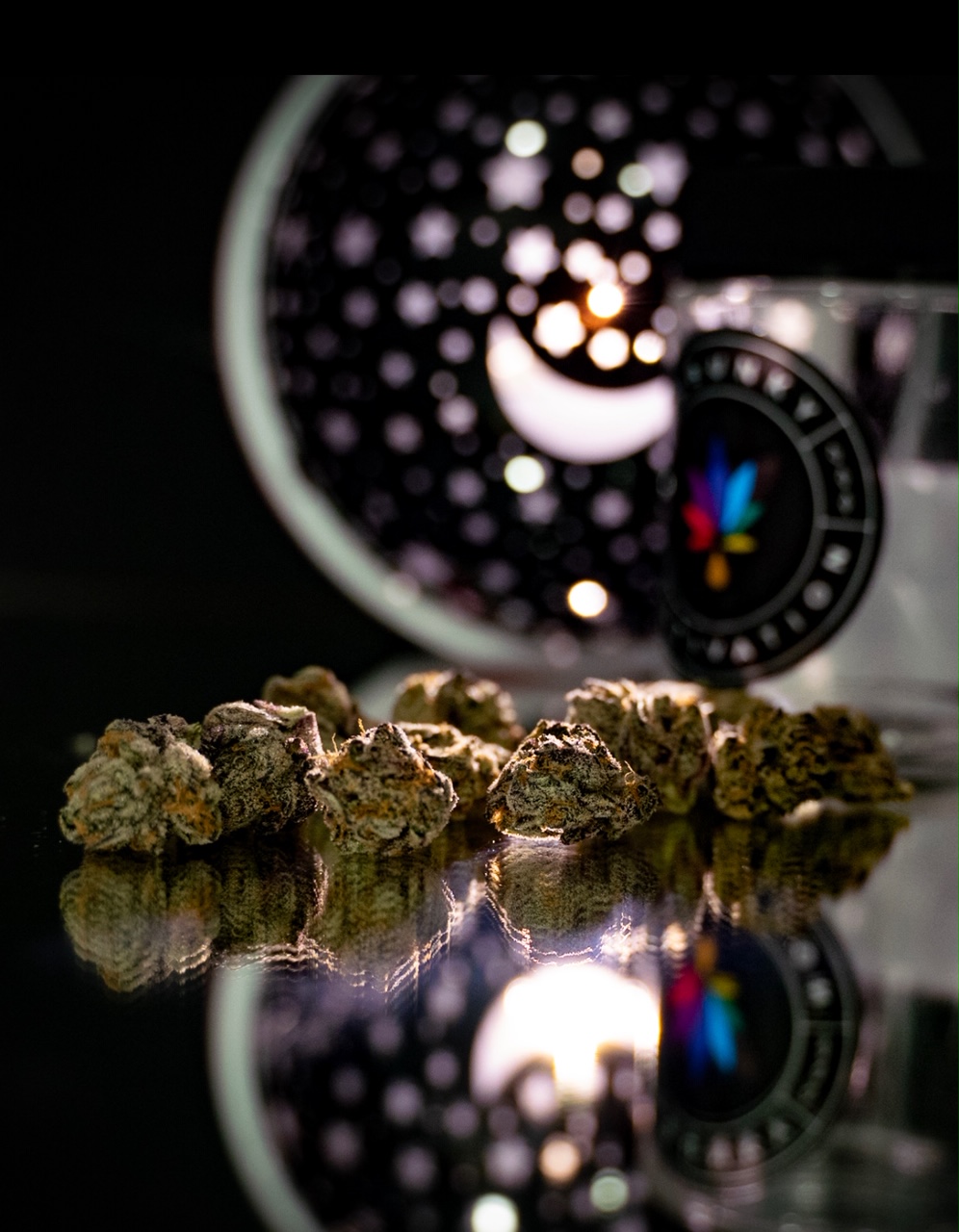 As one of our most potent flowers, novice users should be warned and seasoned smokers should take note! 
Effects:
Relaxed

Euphoric

Happy

Hungry
Medical Uses:
Stress

Pain

Insomnia

Appetite Stimulant

Depression
This is a limited drop, so get yours today! Click here to return to the homepage so you can pre-order online for convenient pickup at your favorite location!